2020 matt ivory clor wall mounted toilet and wash basin display in 126th canton fair
Release time:2016-02-22 Hits: 【Print】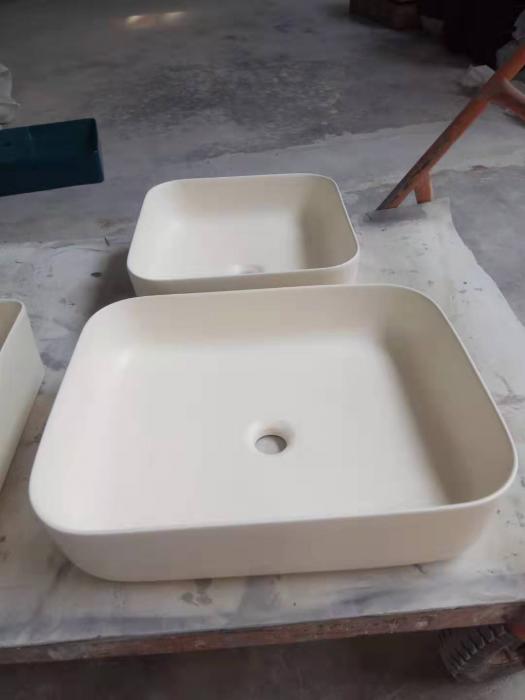 LETTER OF INVITATION
Dear sir or Madam,
Wwe hereby sincerely invite you & your company representatives to visit our booth at the Canton Fair from Oct 15th -- 19th,2019.
We will display our latest products matte ivory color wash basin and wall mounted toilet samples at the fair. We are sure it will be our new beginning from this fair and will be some kinds of attracting for your attention.
Below is our booth informations, kindly hope you can keep and come:
Address: Pazhou Exhibition Center
Date: Oct 15th -- 19th 2019
Wish to see all of you soon.
phone number:0086 13435564100