Shanghai KBC fair 2019
Release time:2012-02-12 Hits: 【Print】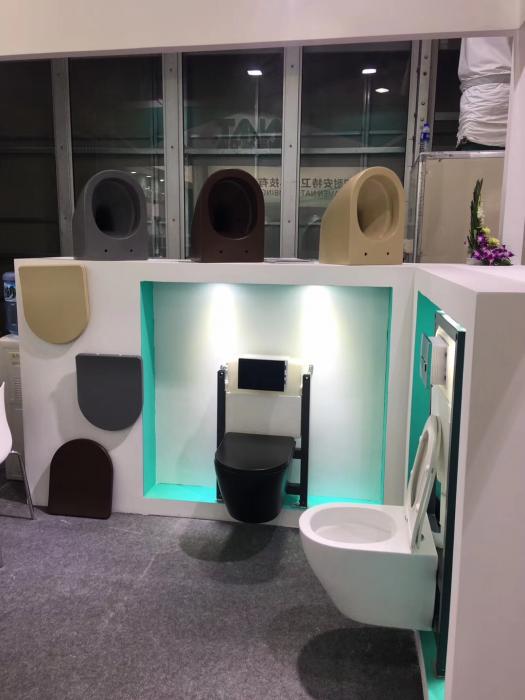 Following the ISH and Salone Del Mobile, Asia's largest and most influential international kitchen and bathroom exhibition, known as Chinese "Oscars for Bathrooms", the 24th China International Kitchen and Bathroom Facilities Exhibition (KBC, KITCHEN & BATHROOM CHINA) will be held from May 27 to May 30, 2019 in the Shanghai New International Expo Center(SNIEC), which is located at Longyang Road, Shanghai. Dring Kitchen & Bathroom China(KBC), the Media Introduce Brands to China Architects, Emeiju's team will follow the pace and choose excellent materials for the high-end designers.
This article will publish the exhibitor list, so that everyone can consult it on the spot of Kitchen & Bathroom China(KBC).
At the same time, we set up a live communication group and invite you to interact with the peers. You can add the personal WeChat: 13435564100 and we will add you into the group!