the best quality of thin edge cabinet basin and vanity sink in Hitiu sanitaryware factory
Release time:2020-01-14 Hits: 【Print】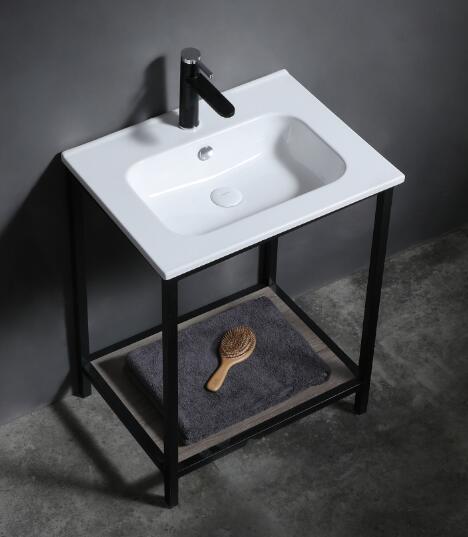 He, with a keen sense of smell, realized the huge business opportunities of thin edge basin, developed the first ceramic thin edge basin in the industry with firm faith and innovation spirit, created his own unique style with products, created the art basin kingdom in the sanitary ware world, and is famous at home and abroad.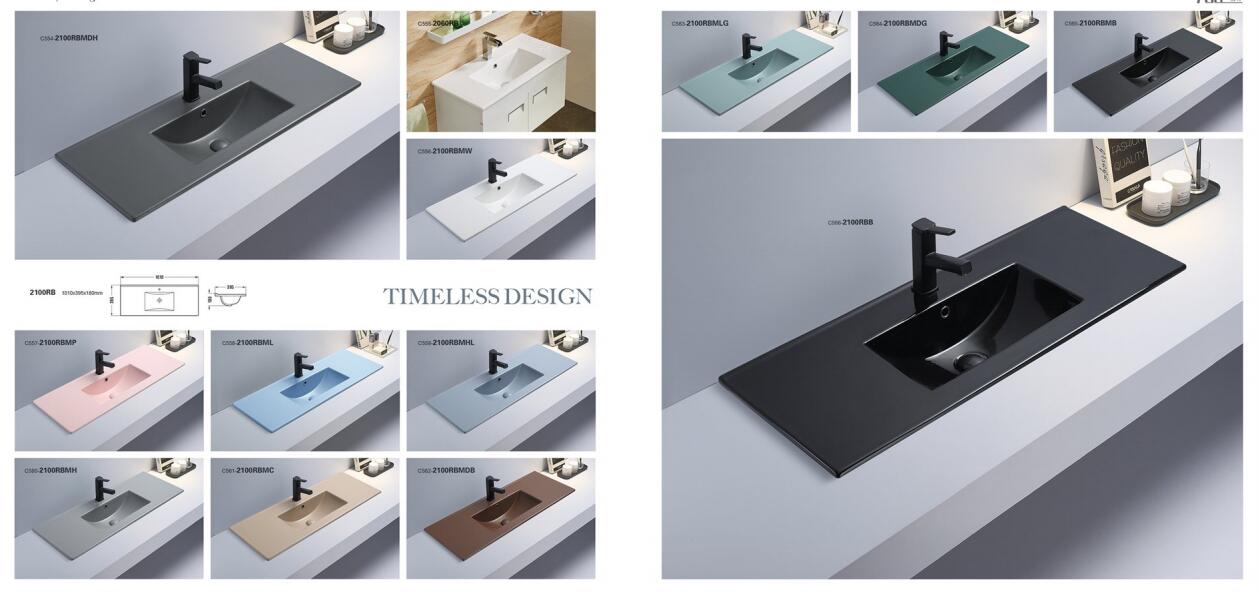 He, insisting on quality as the king, abhorred the low quality and low price and shouted "products made in China must not lose the face of Chinese people!"
"Instead of producing hundreds of low-quality products every day, it's better to produce dozens of high-quality products. In this way, it can not only reduce customer complaints, but also improve brand reputation. " By this time, he had the idea of making good product quality.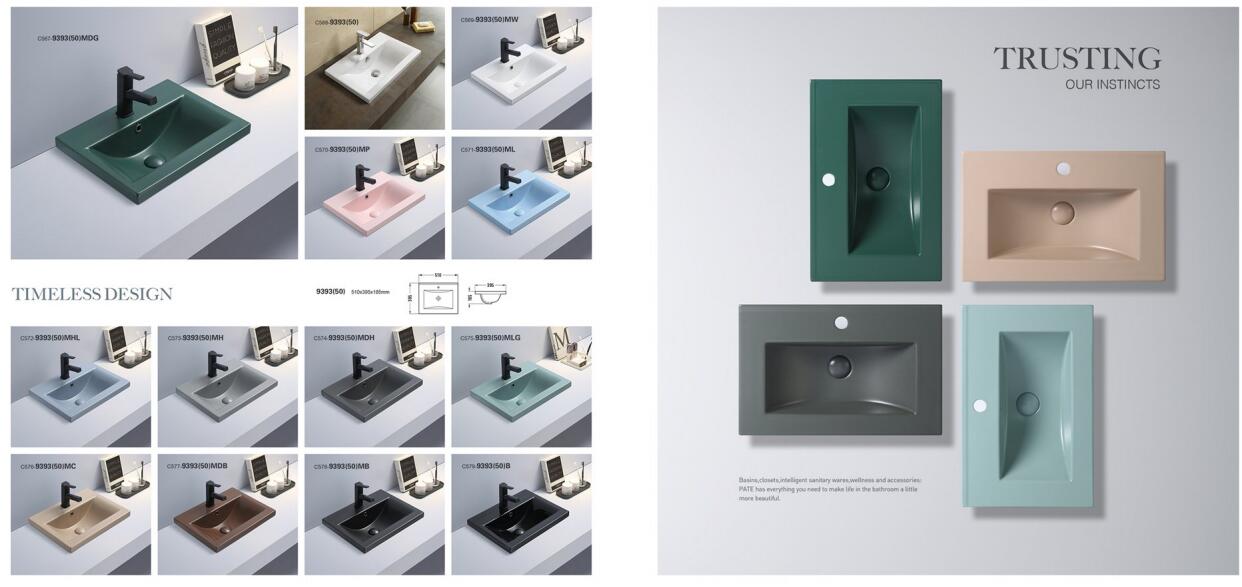 A few months later, he found that a friend had invested in a ceramic factory, but he could not put it into production due to lack of funds. After judgment and analysis, he decided to contract his friend's factory. This factory has enough land. After he took over, he built a simple bamboo shed factory. With his own factory, he began to establish hitiu sanitaryware
Thin edge basin quickly occupies market Highland
In May of that year, he took it to Shanghai Kitchen exhibition. As expected, HITIU thin edge basin has become an eye-catching scenic spot in Shanghai exhibition, attracting the attention of many peers.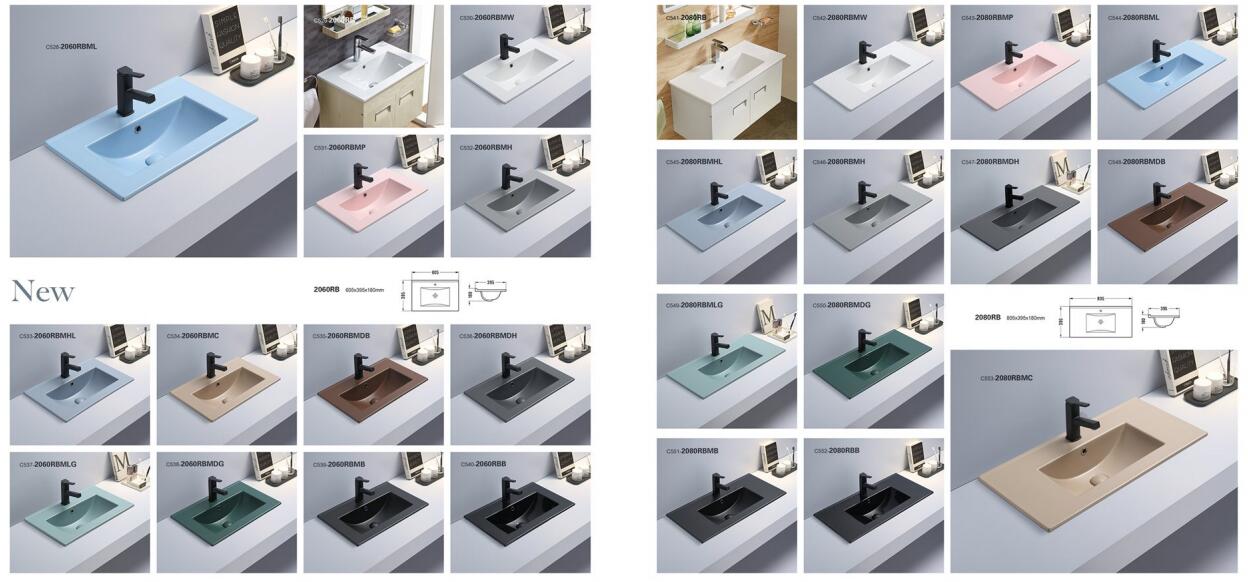 "At that time, they didn't believe that it was made of ceramics. They were beating and rubbing all the time and questioned whether it was made of plastic. I said this is made of ceramics. They say how can it be so thin and so straight with ceramics? "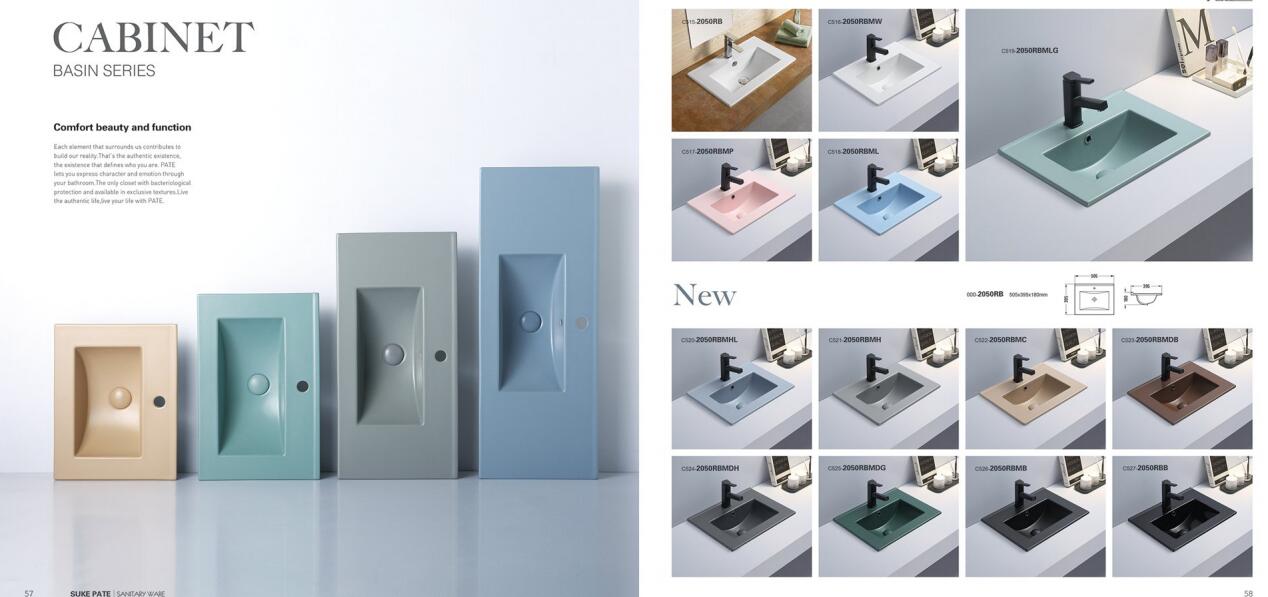 From half doubt to overjoyed, innovation always makes people curious. The ceramic design of the thin edge basin is beautiful. With "beauty value" and "strength", the user's heart is quickly grasped. The thin edge basin gradually replaces the glass basin.